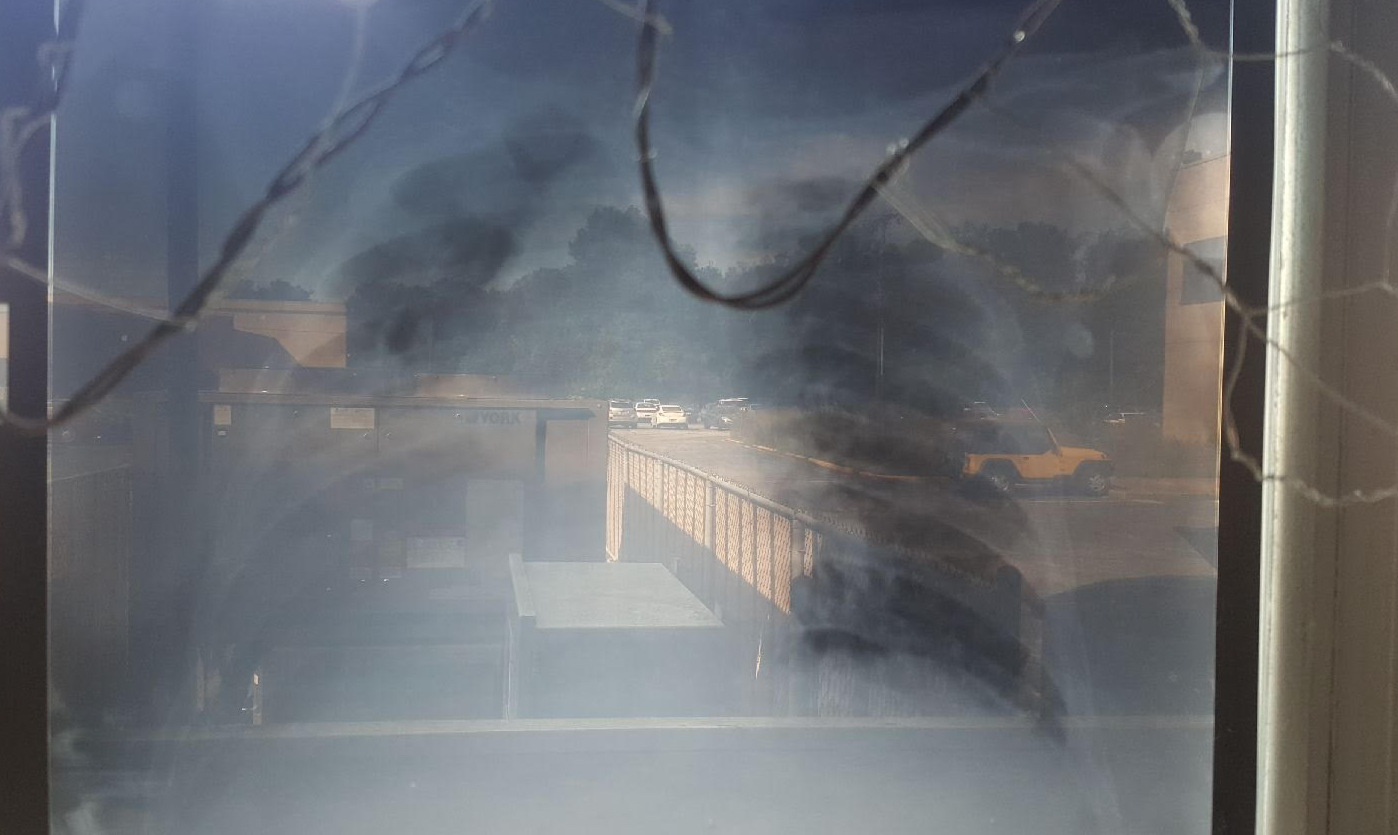 I'm thinking a lot recently about the problem of the body; its presence as solid, container of identity, its absence, its ability to be missing, as in missing person. The body from which the person is missing. The body of the person who is missed. The body, vacated, that still exists in the world- somewhere. Out of its context.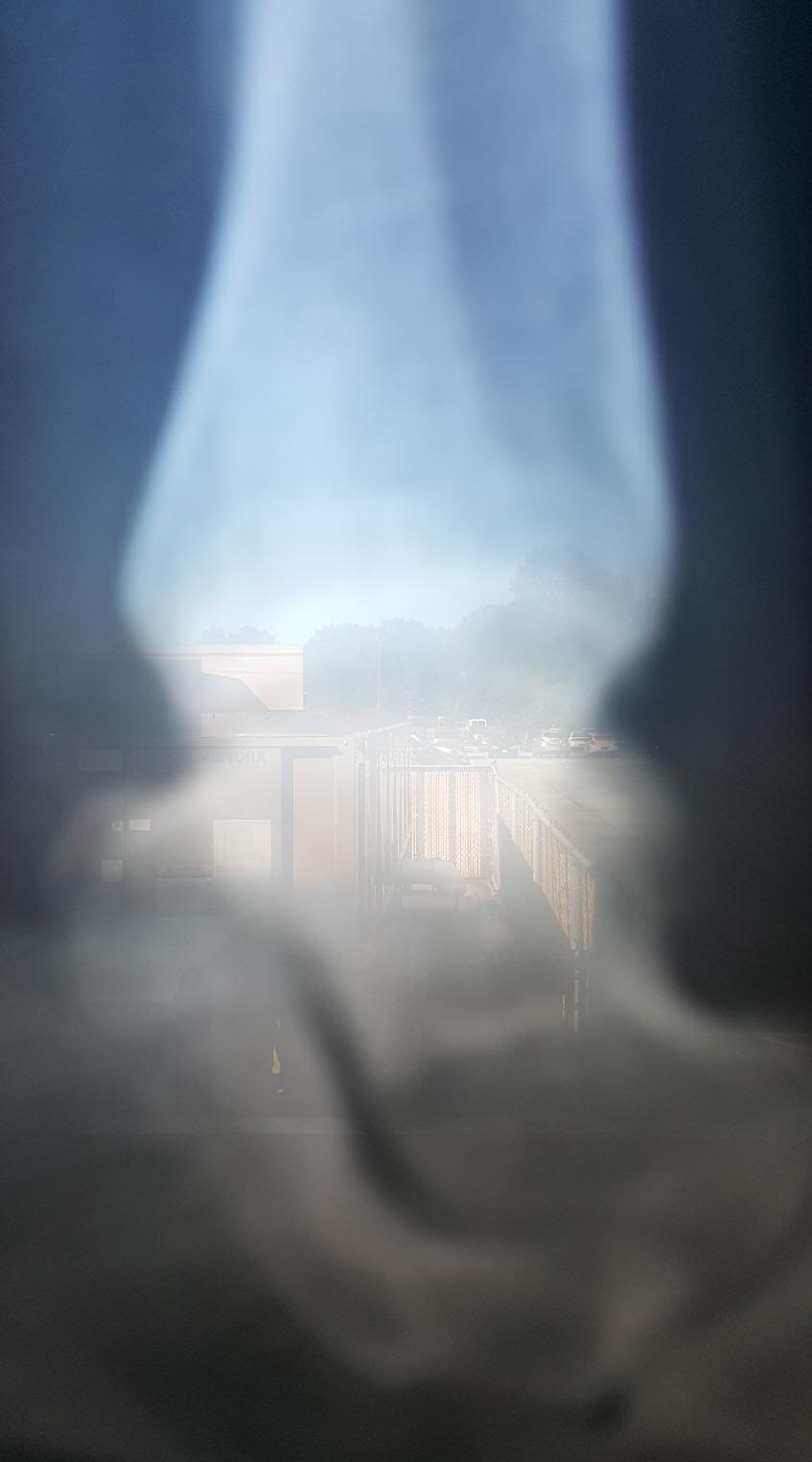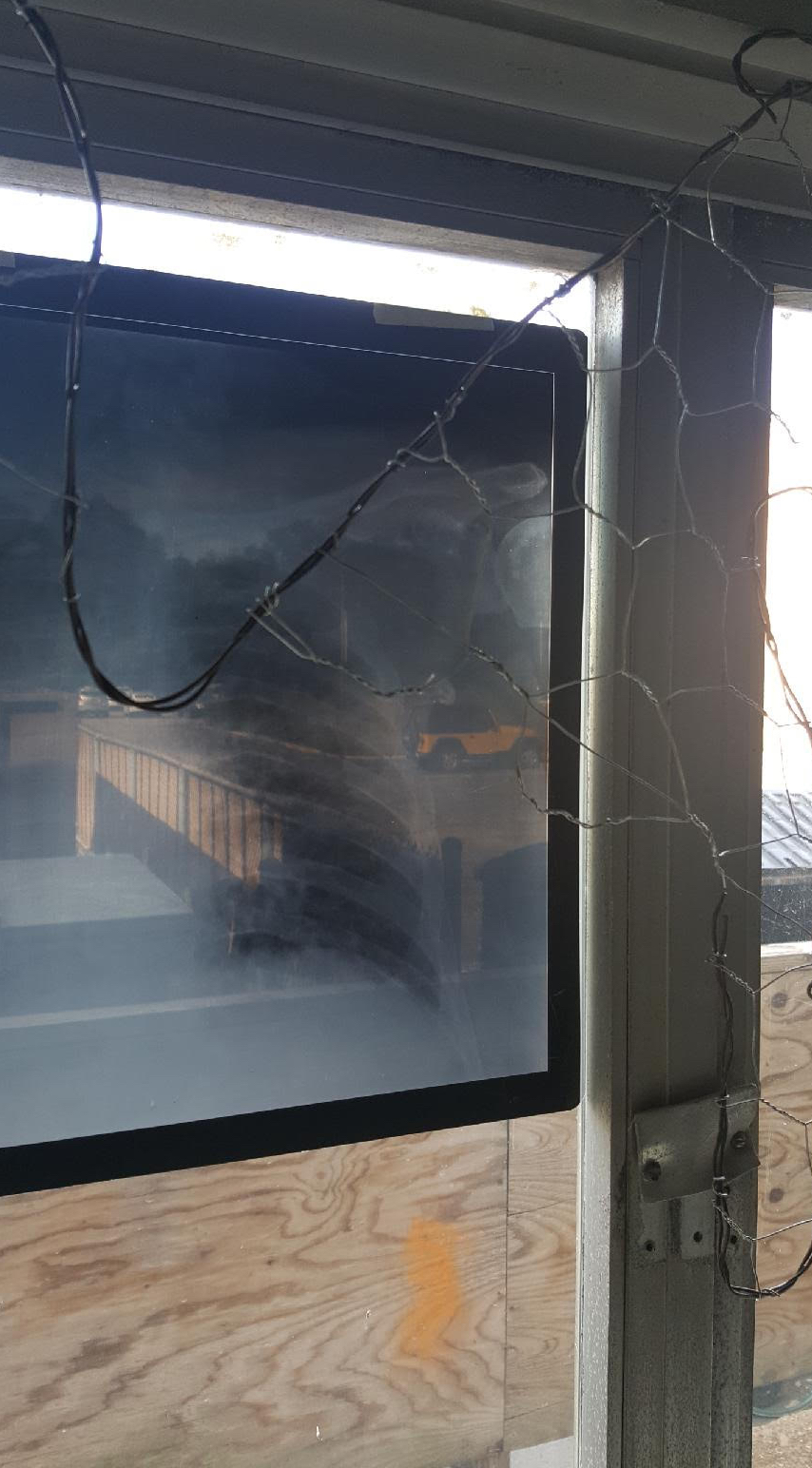 All images: photographs through found x-ray film, 2018.
Update: Some of these images will be part of Bump in the Night at Studio 659 in Whiting, IN, opening October 13, 2018.